Treatments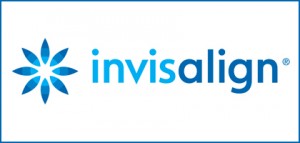 There is a solution to having straighter teeth without having to wear the traditional unsightly metal braces. Known as invisible orthodontics, this type of treatment offers you the choice of wearing a clear and sometimes removable appliance while straightening and aligning your teeth.
This is often a favourable option for adults who have professional careers and don't feel comfortable wearing unsightly 'train track' braces for months on end. The technology behind invisible orthodontics is highly advanced and often gives patients a much shorter treatment time, depending on their individual cases.
Here is an overview of how they work:
They straighten teeth discreetly, and some can even be removed periodically, making them easier to fit around your hectic lifestyle.
They straighten teeth much more quickly than traditional braces, starting from as little as six months.
They are more comfortable than traditional braces because they use less force and modern wire technology.
Life benefits
Straighter teeth are healthier teeth.
Having an attractive smile will have a positive effect on your confidence.
Invisible braces are a long-term investment in your oral health.
4 steps to your new smile.
Step 1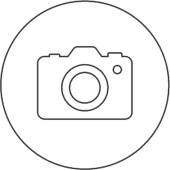 We will take you through the Case Assessment, which is a simple set of photos to determine whether you are suitable for Invisalign treatment.
Step 2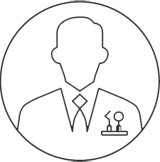 If treatment is right for you, we'll take photos, X-rays and digital scans, or a dental impression, of your teeth. Then we'll create you a digital treatment plan, using our state of the art technology, showing you what your results could look like via a 3D video.
Step 3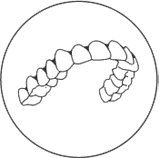 We'll give you a series of aligners to wear every day and change at home – on average every 1-2 weeks (as directed by your Dentist). You can comfortably wear your aligners for 22 hours a day (the recommended daily wear). And because they're removable, it's easy to maintain your normal oral hygiene routine and enjoy your usual diet.
Step 4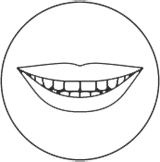 We'll invite you back to the practice around every 4-6 weeks to monitor progress and hand over your new aligners. At the end of your treatment, you will need to wear your retainers to maintain your new smile.
Crossbite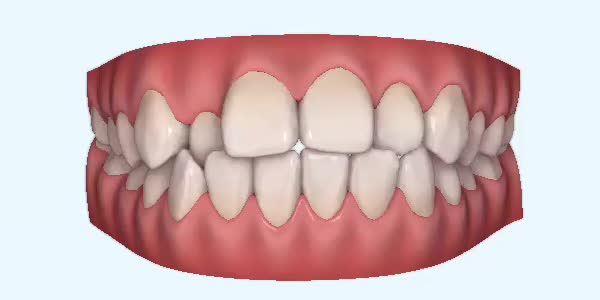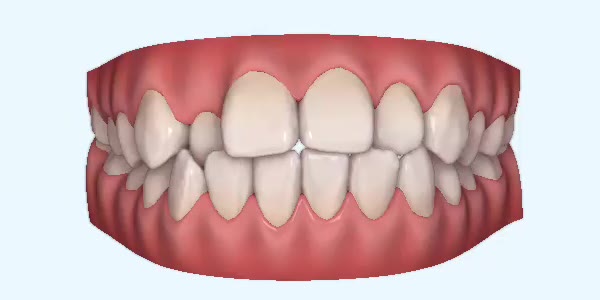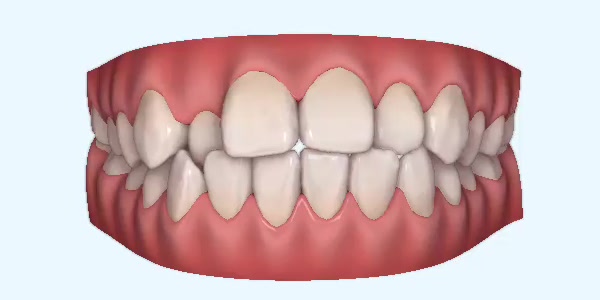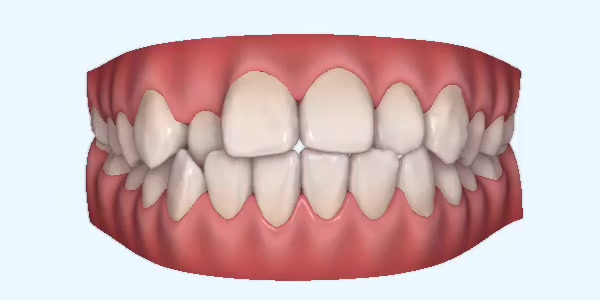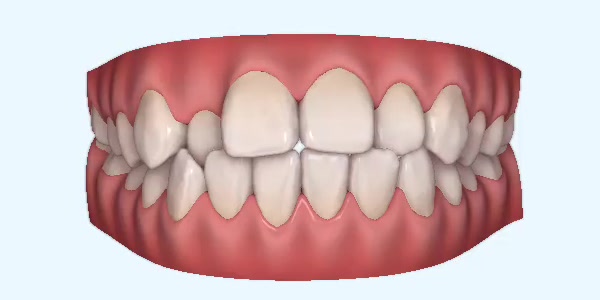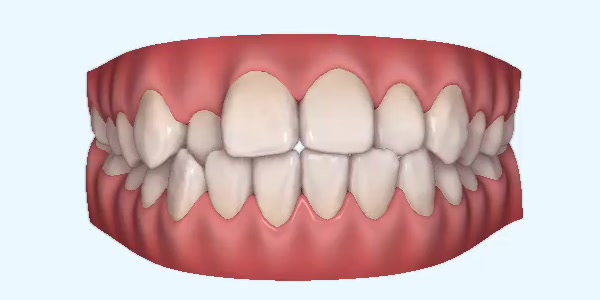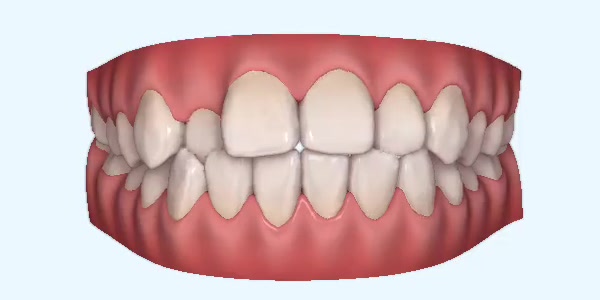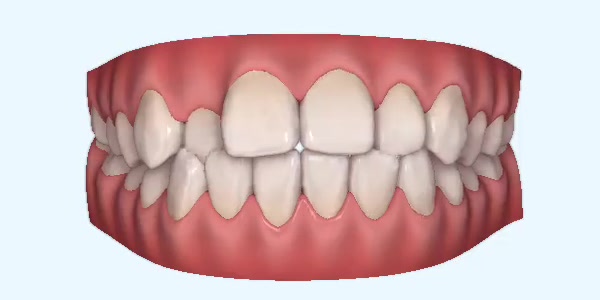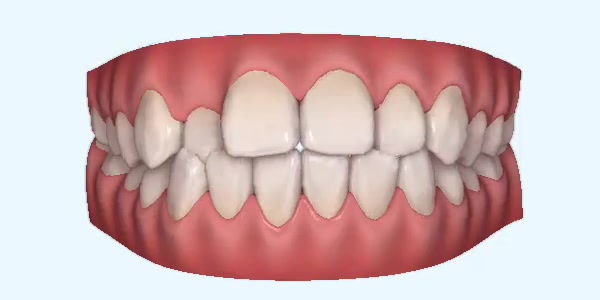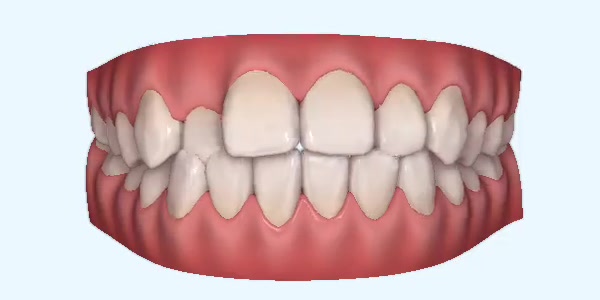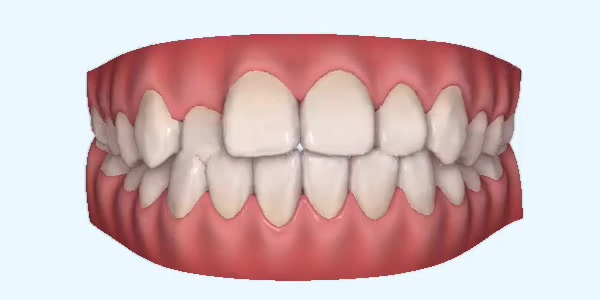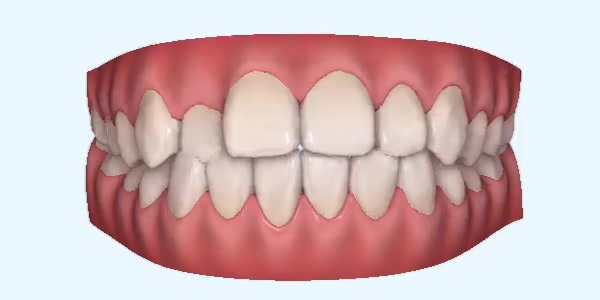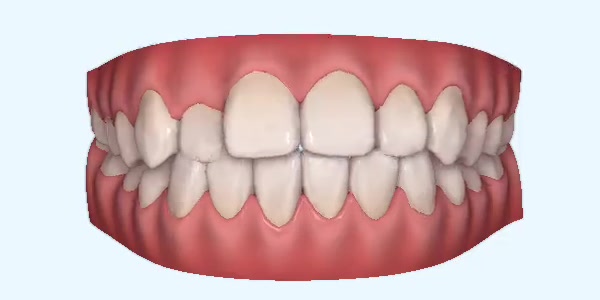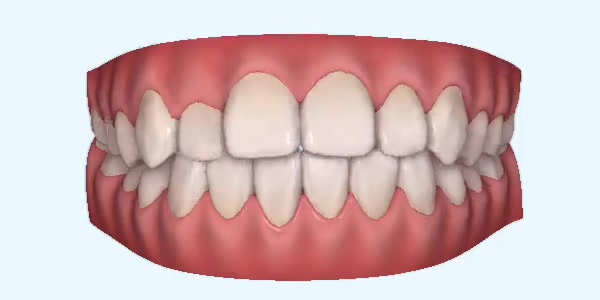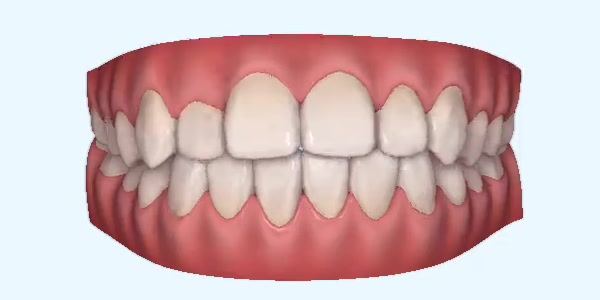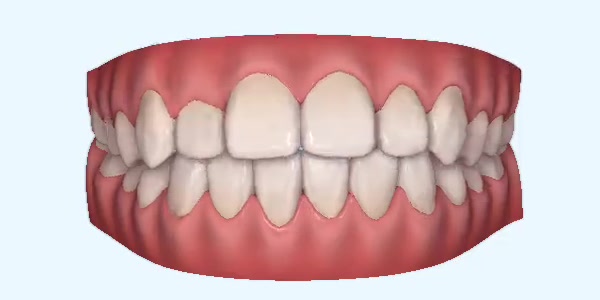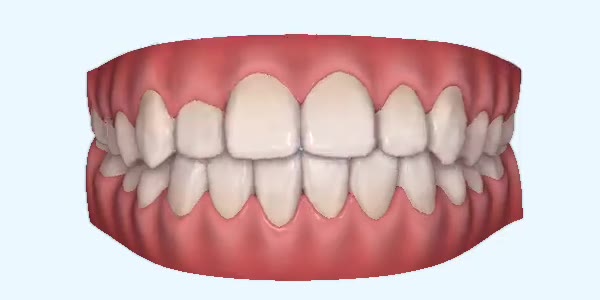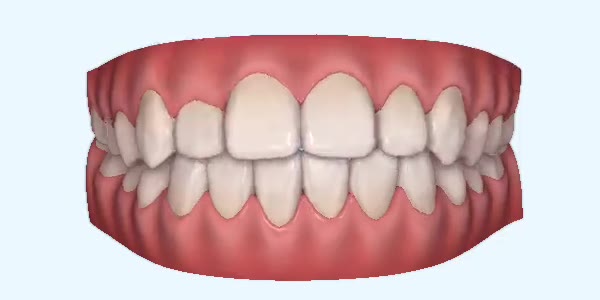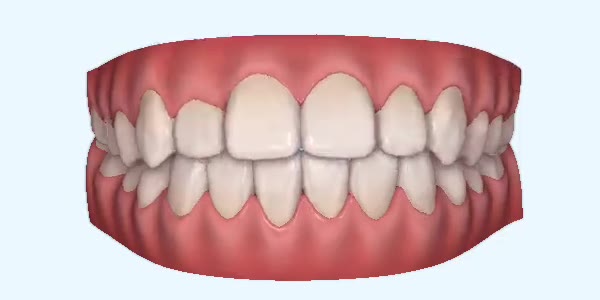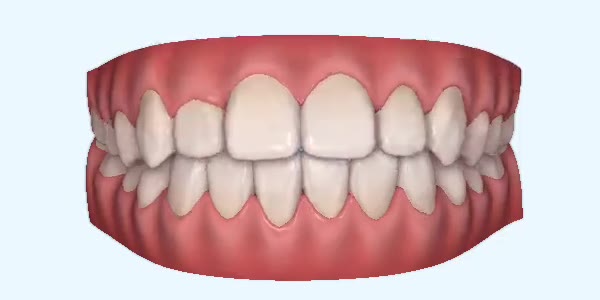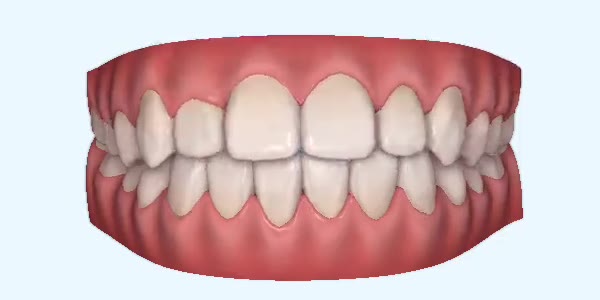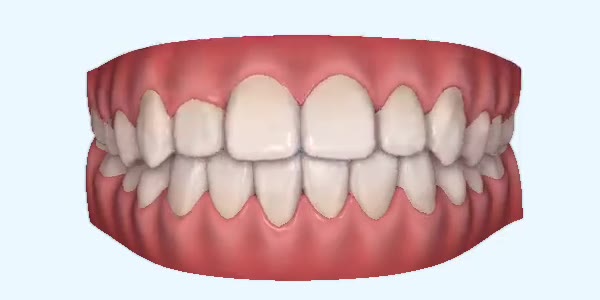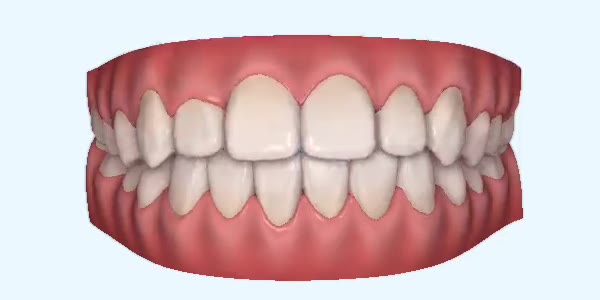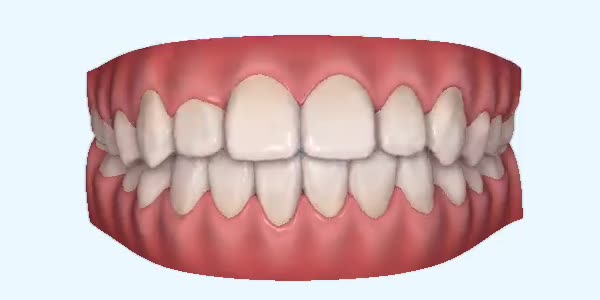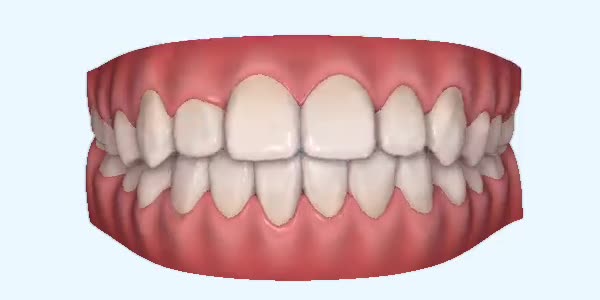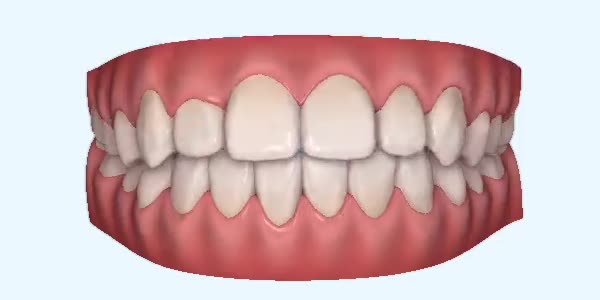 Week 1
Crowding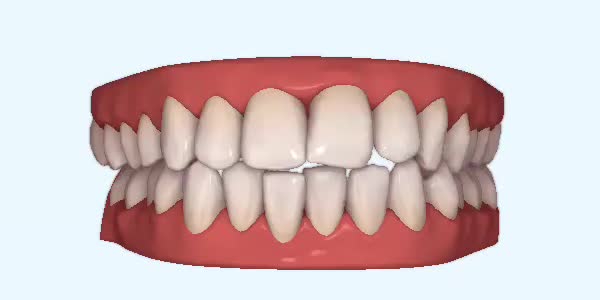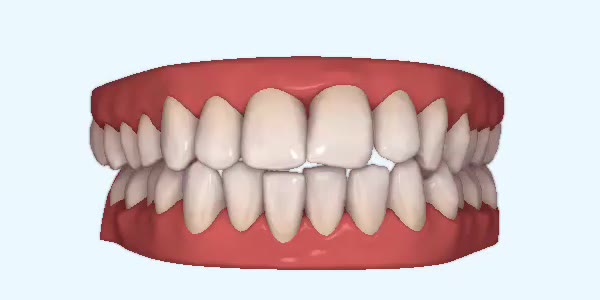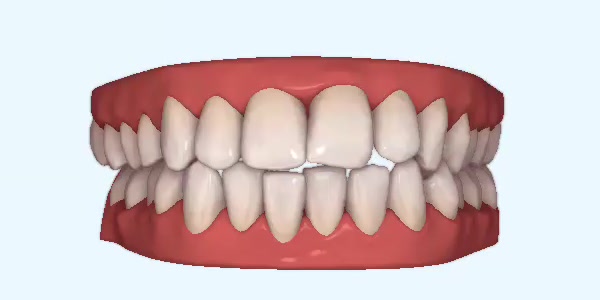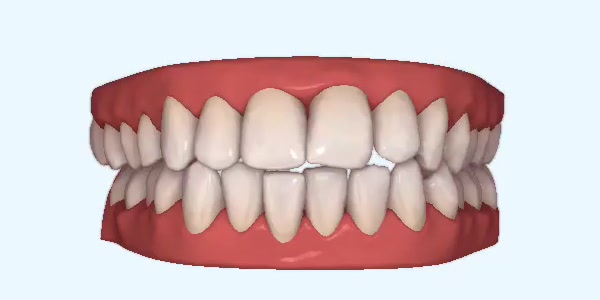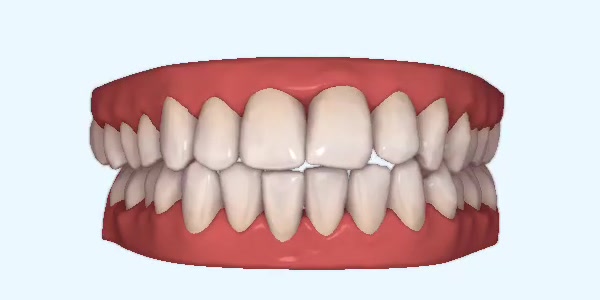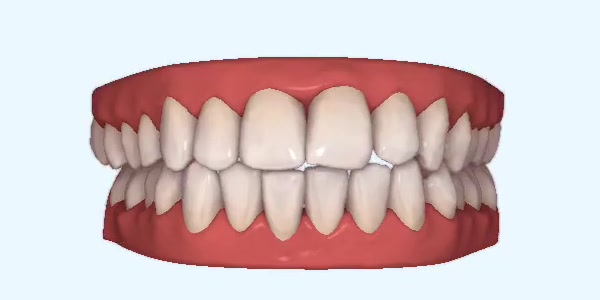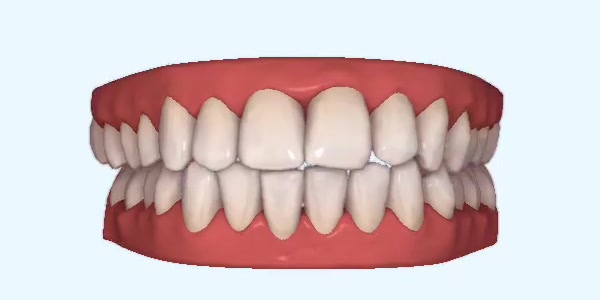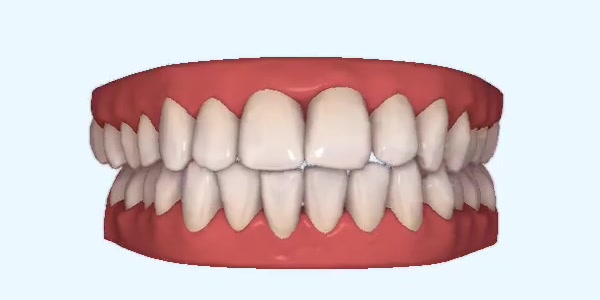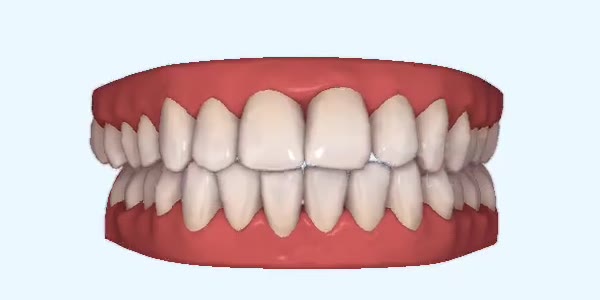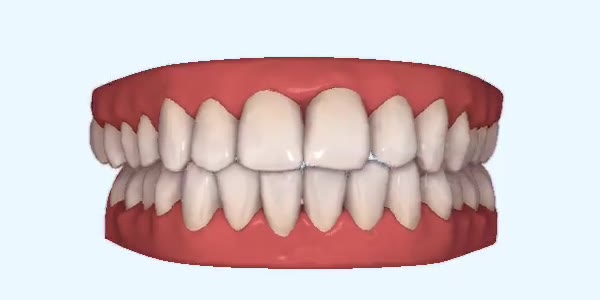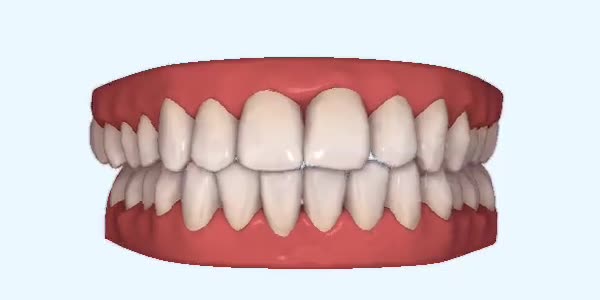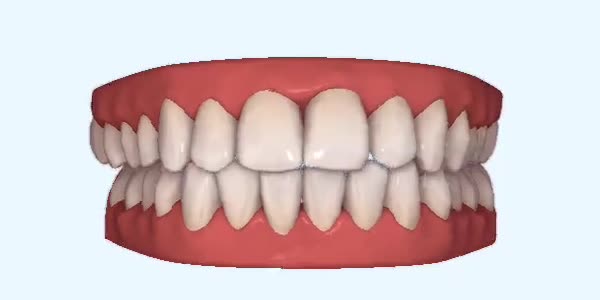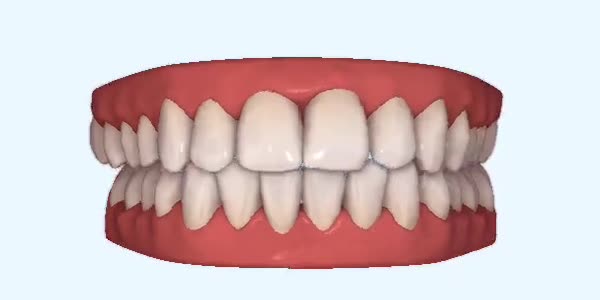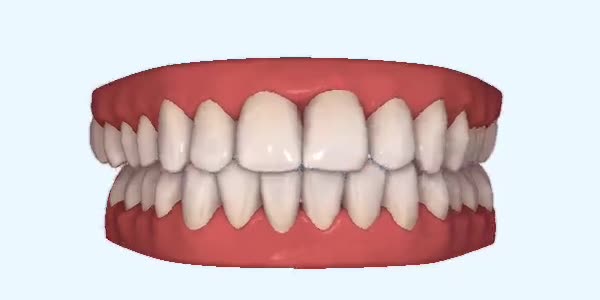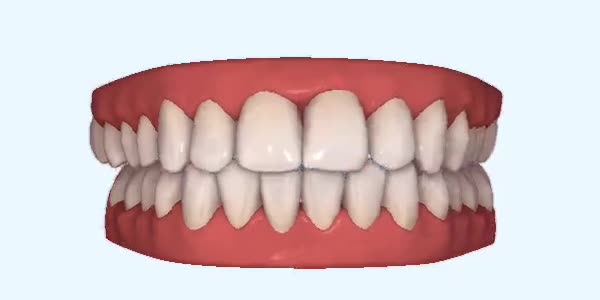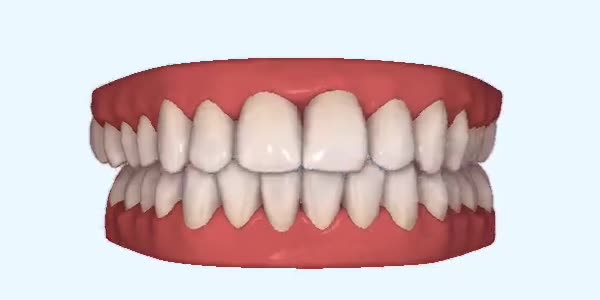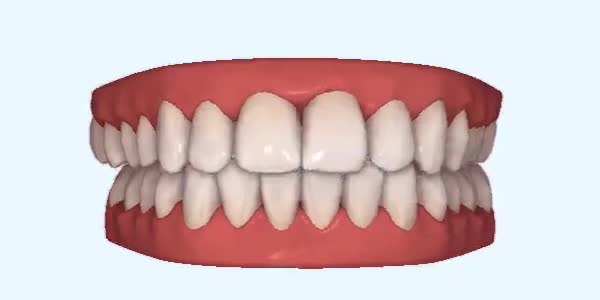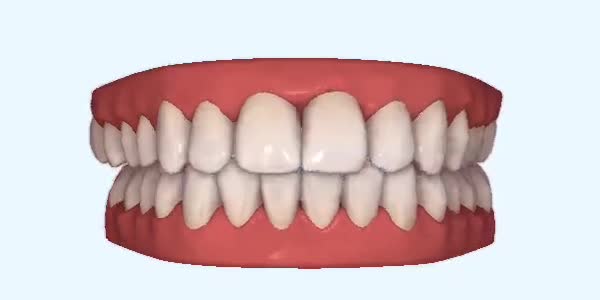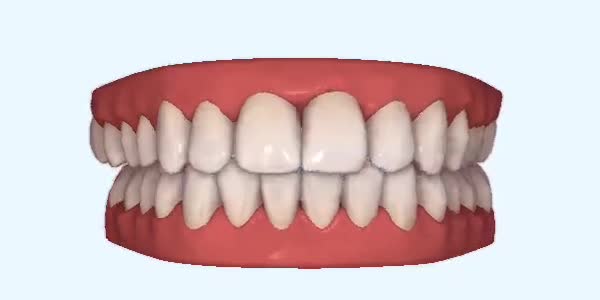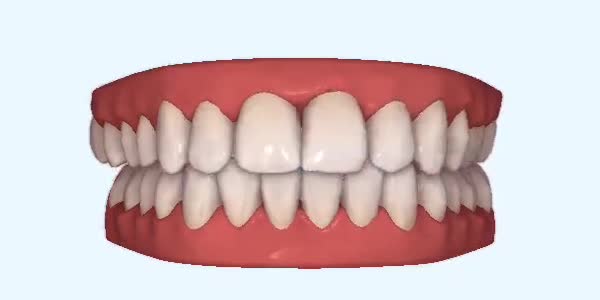 Week 1
Deep bite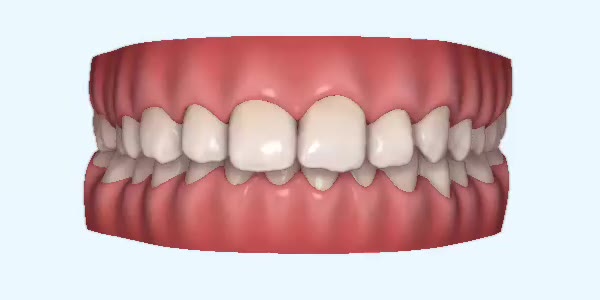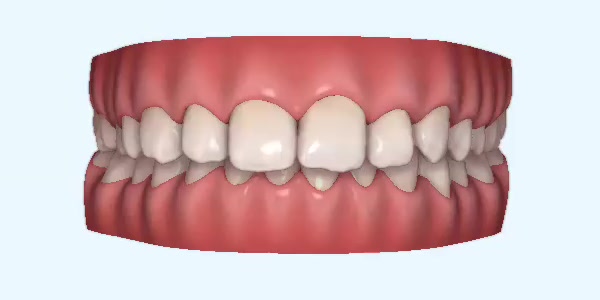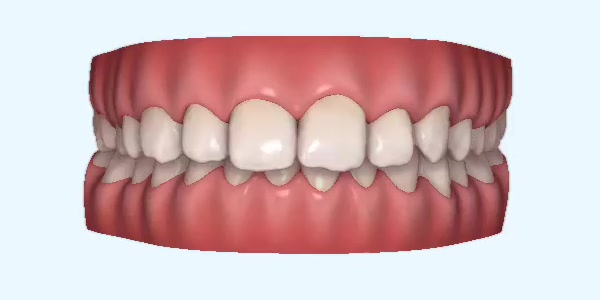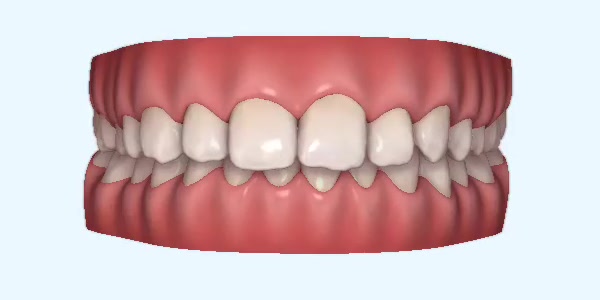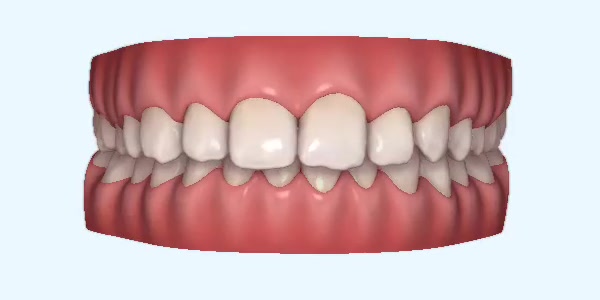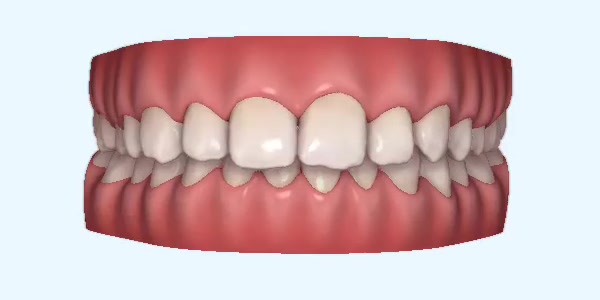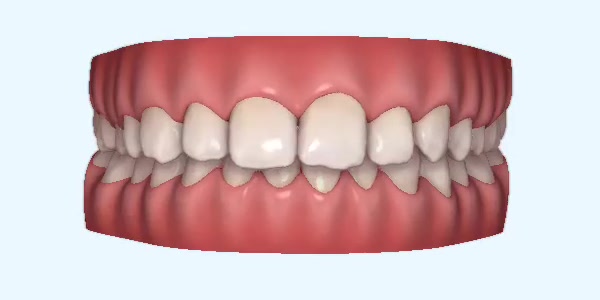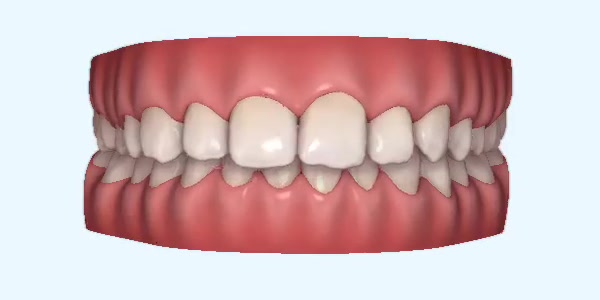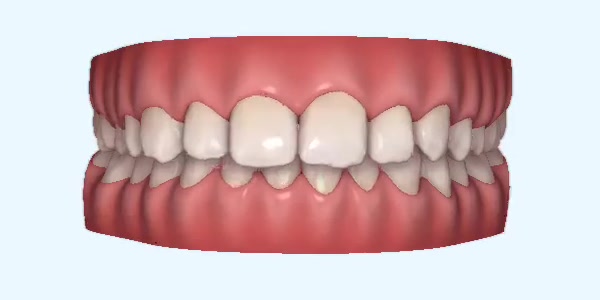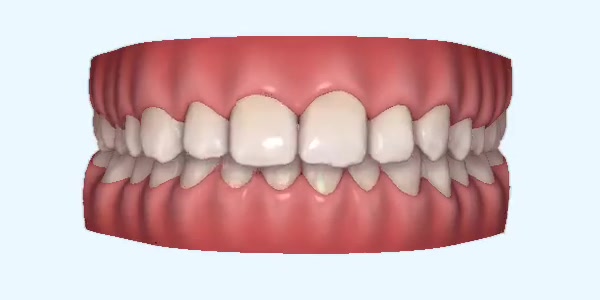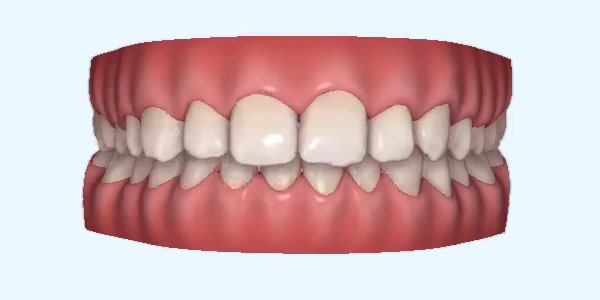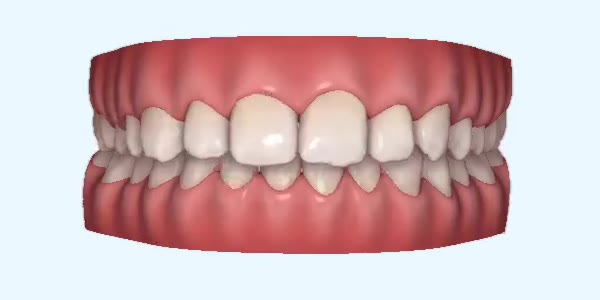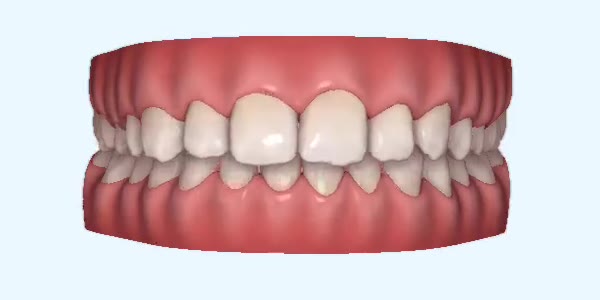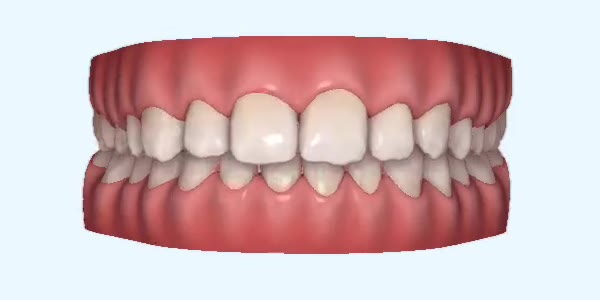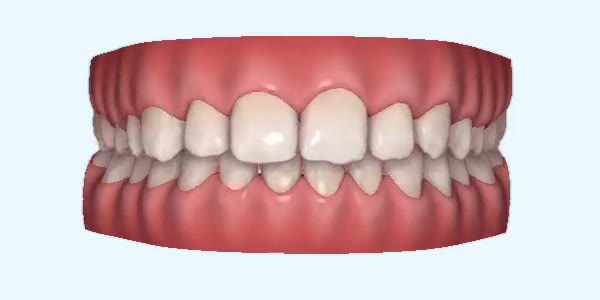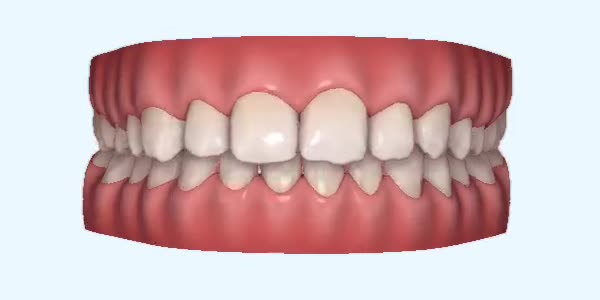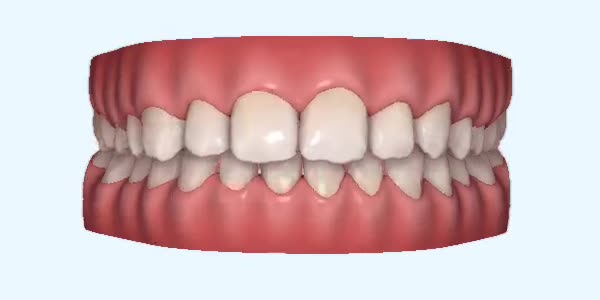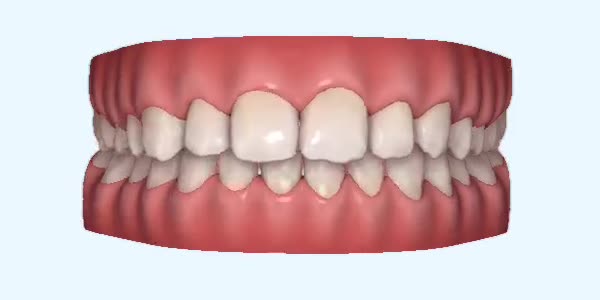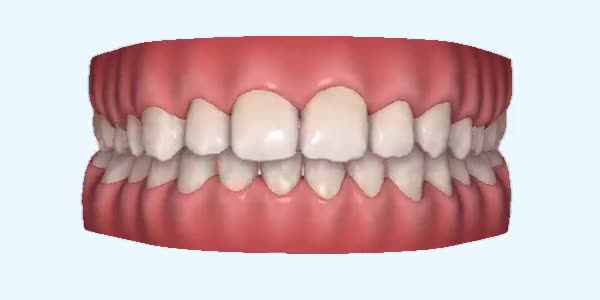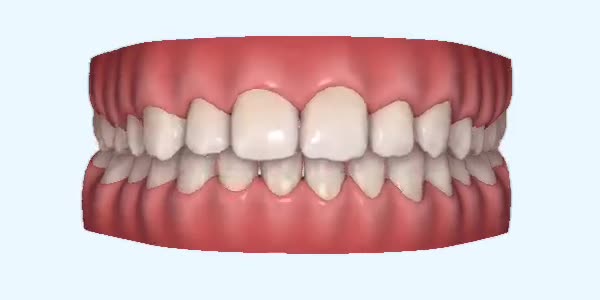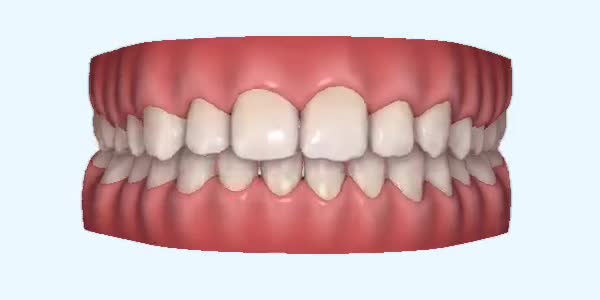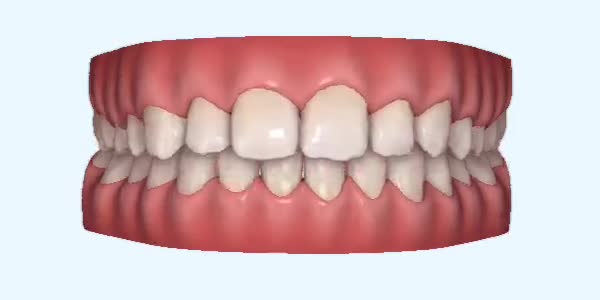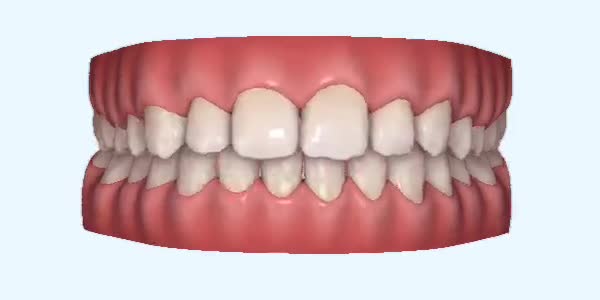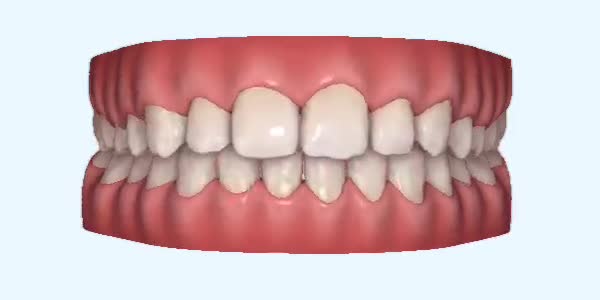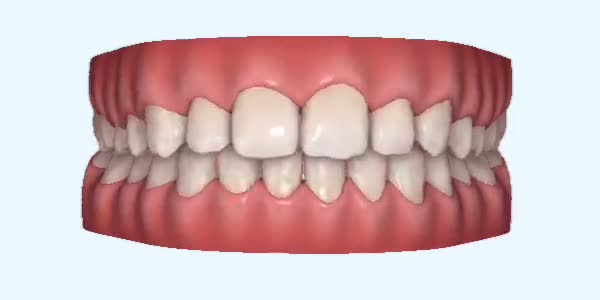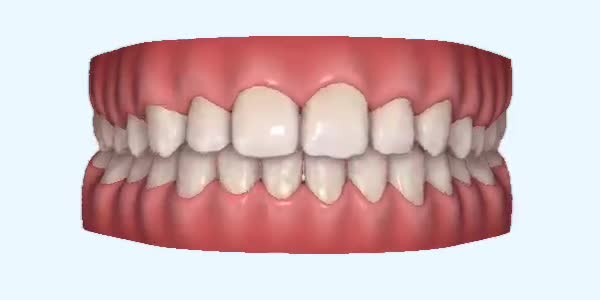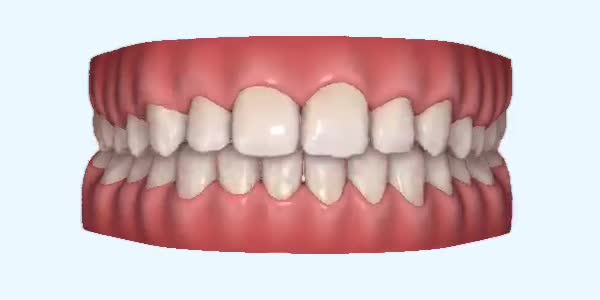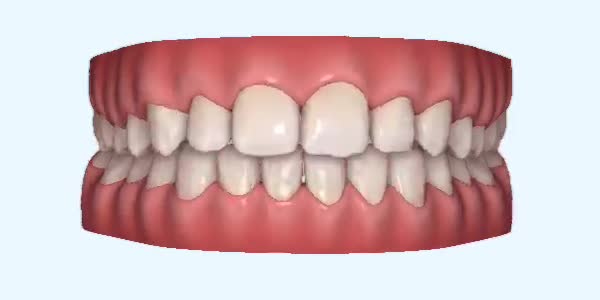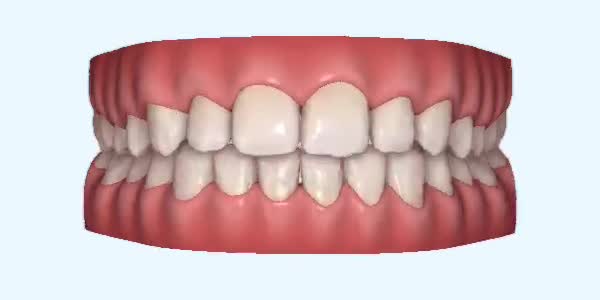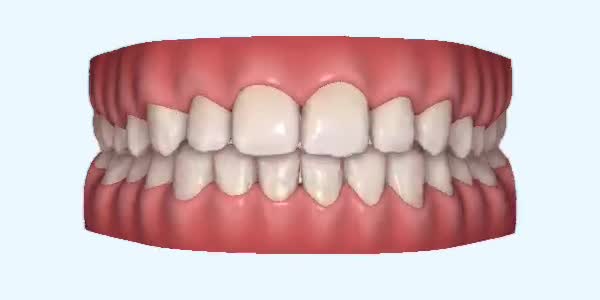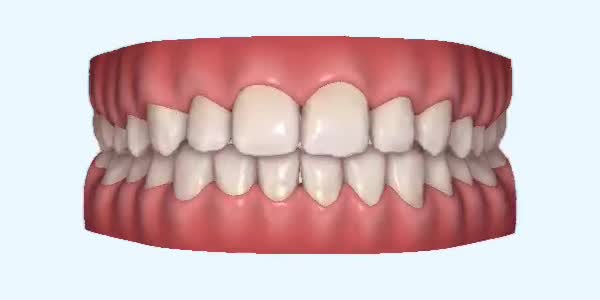 Week 1
Gapped teeth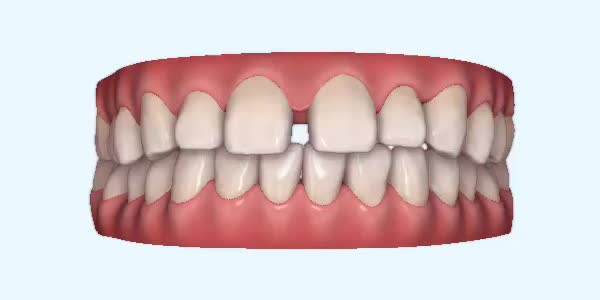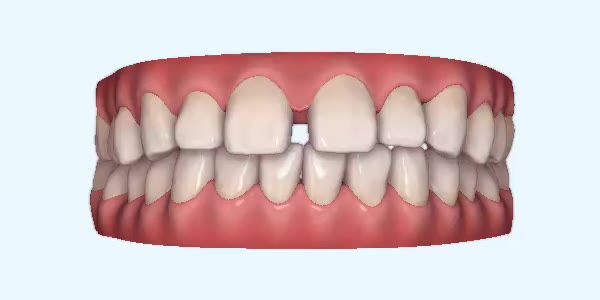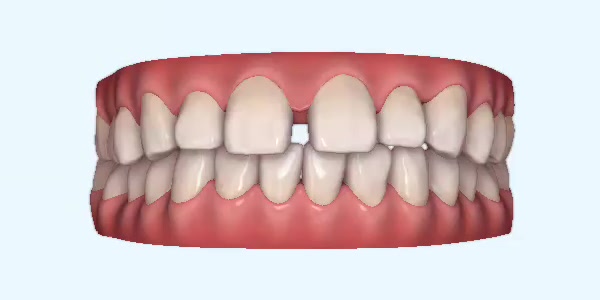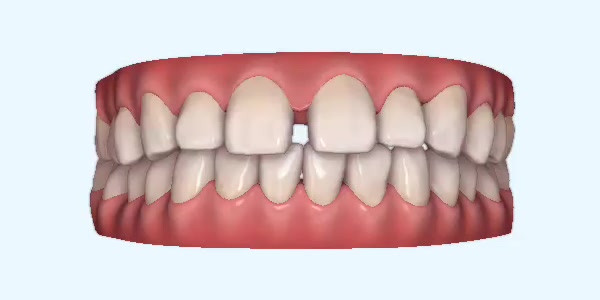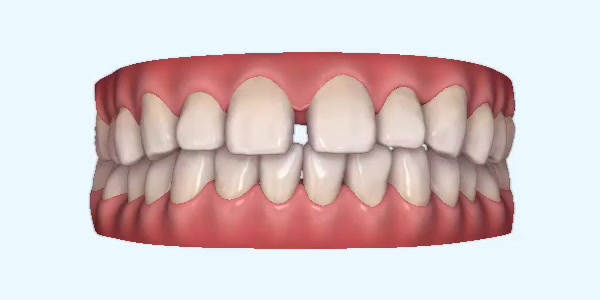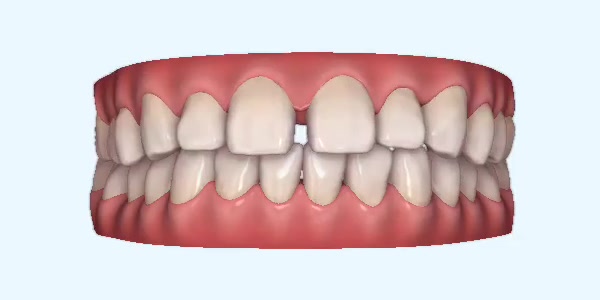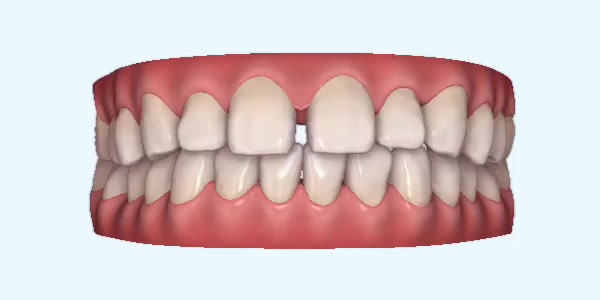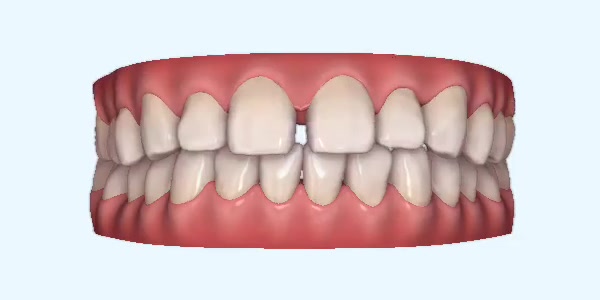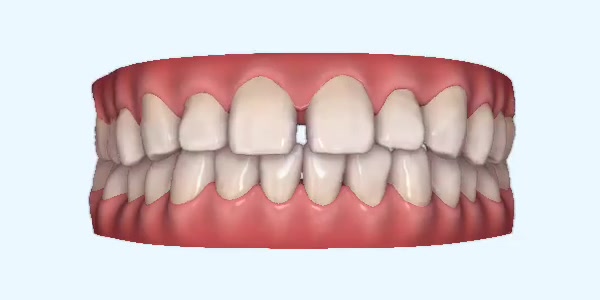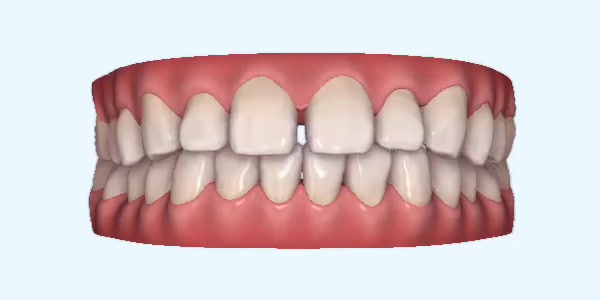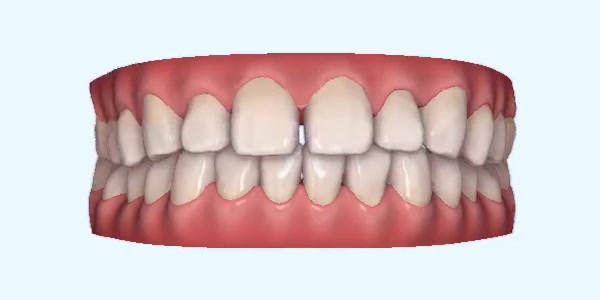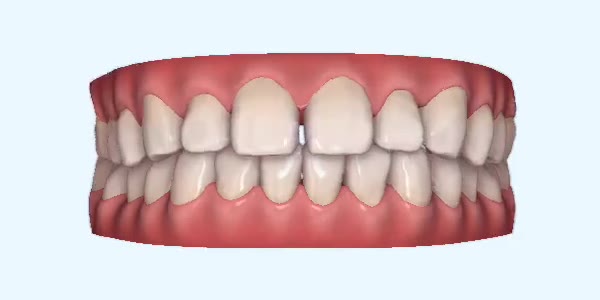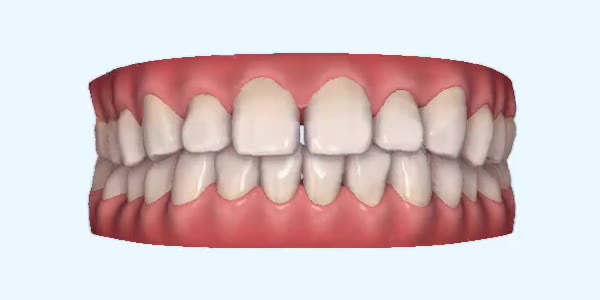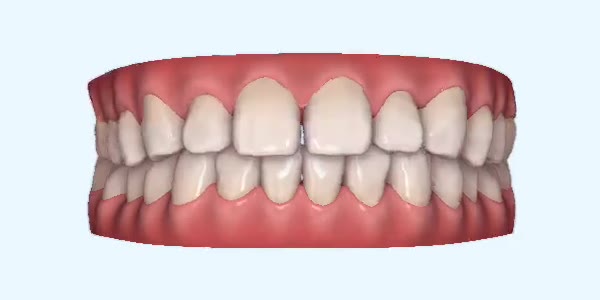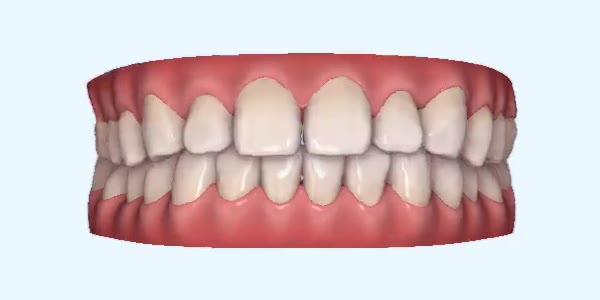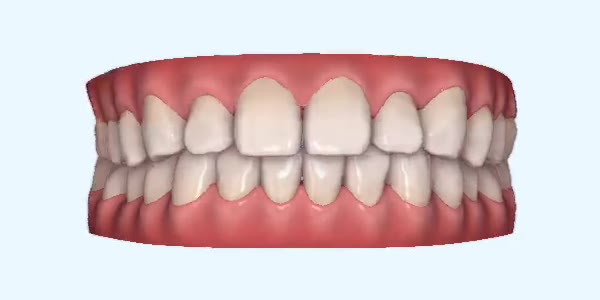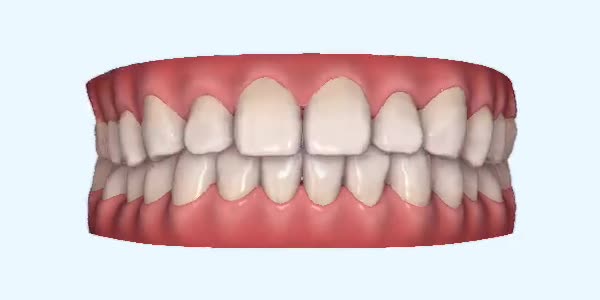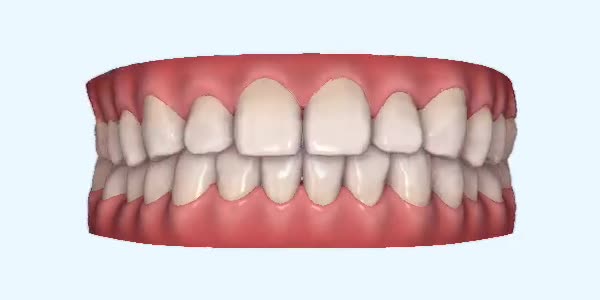 Week 1
Open bite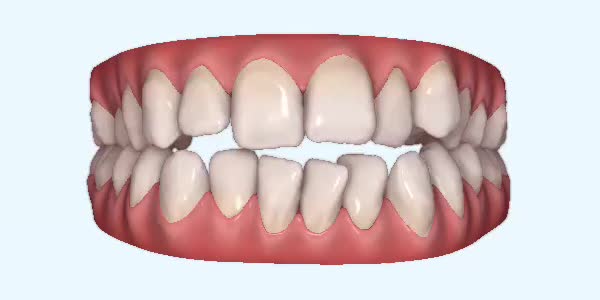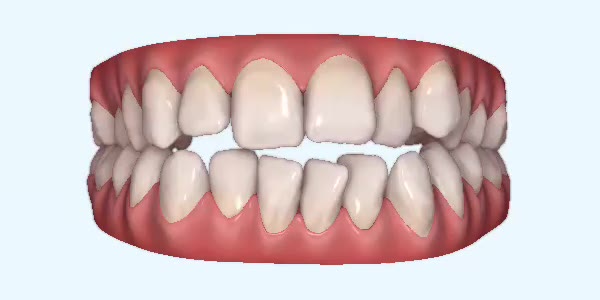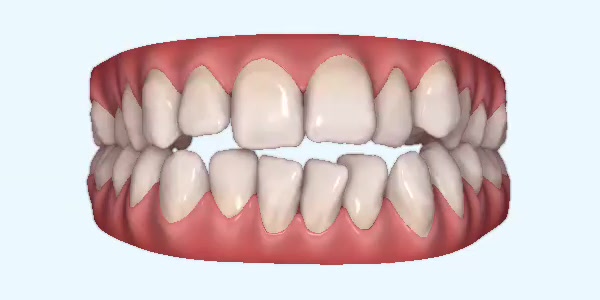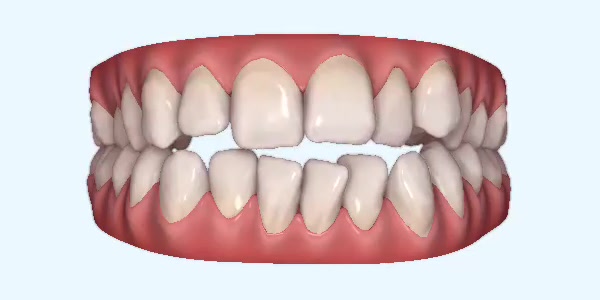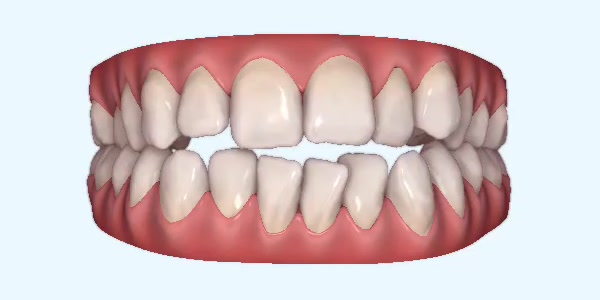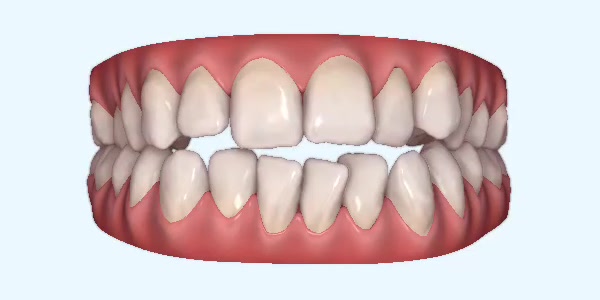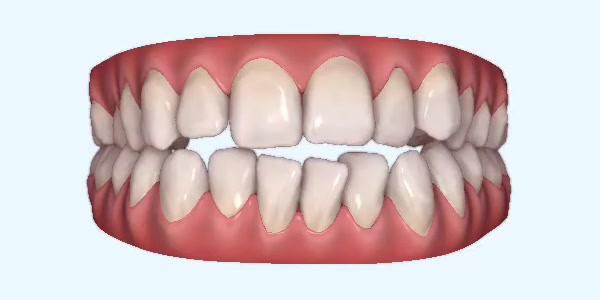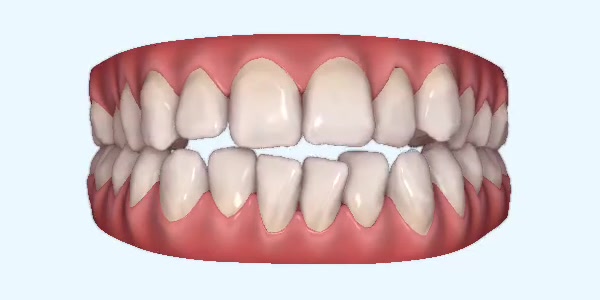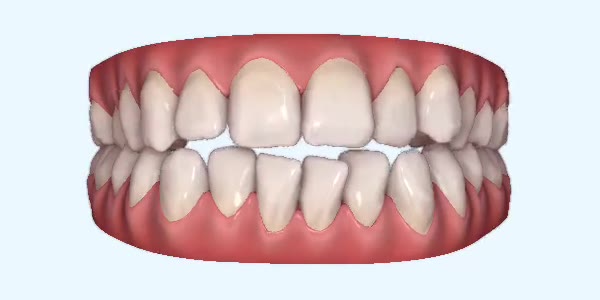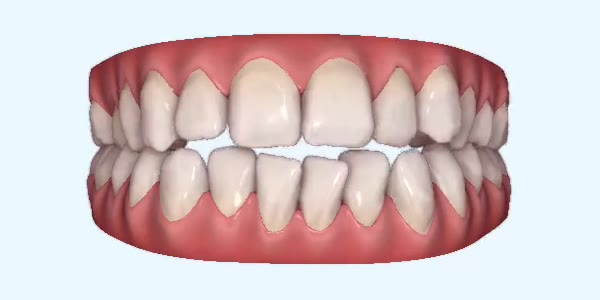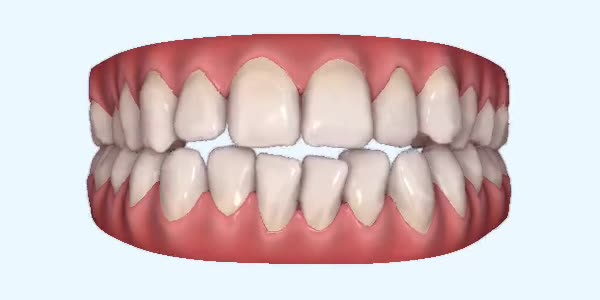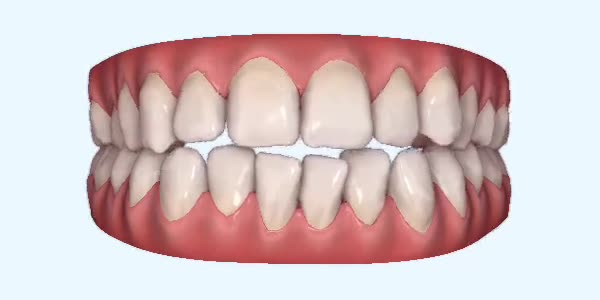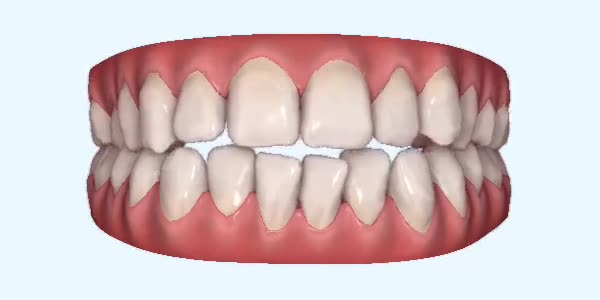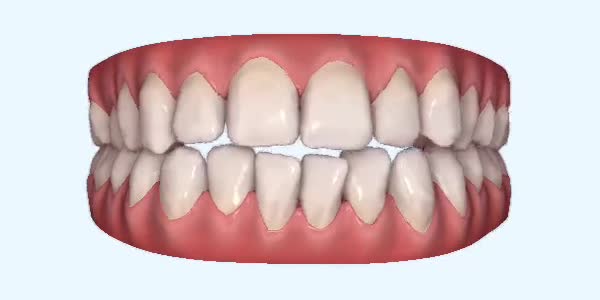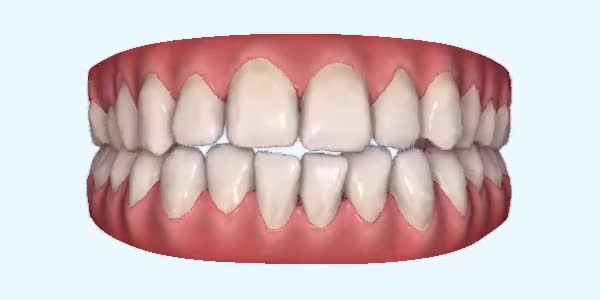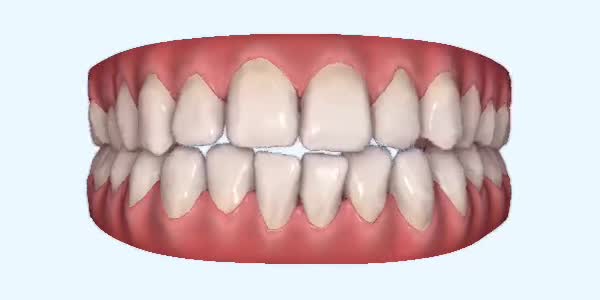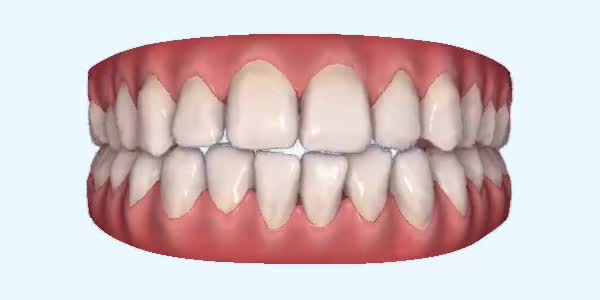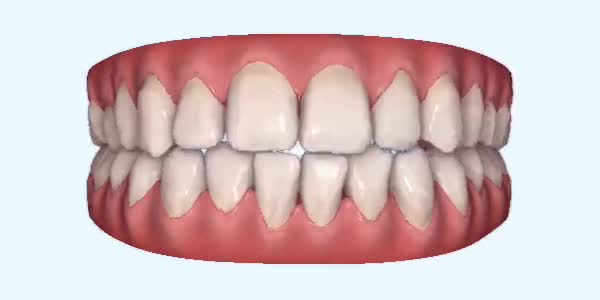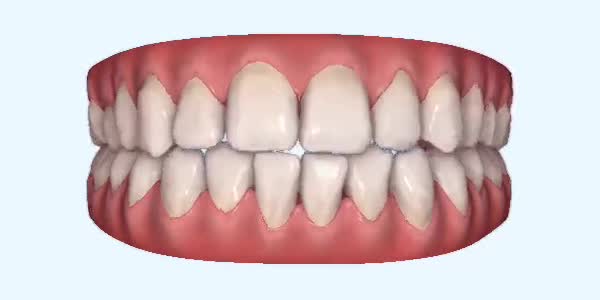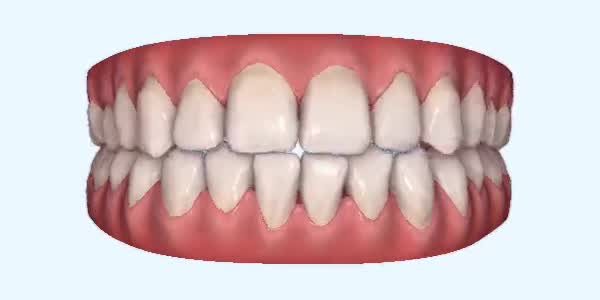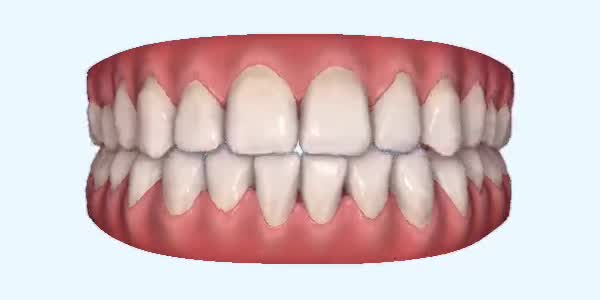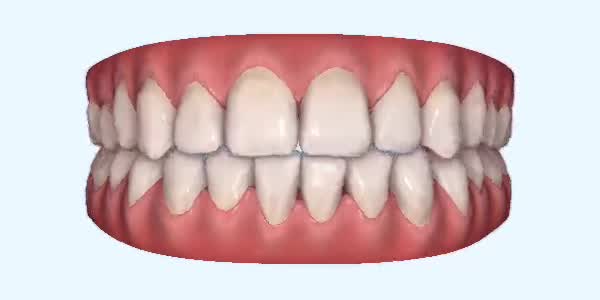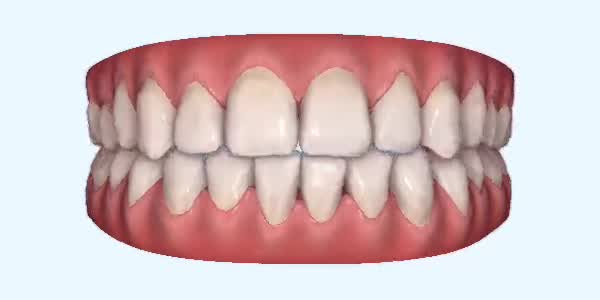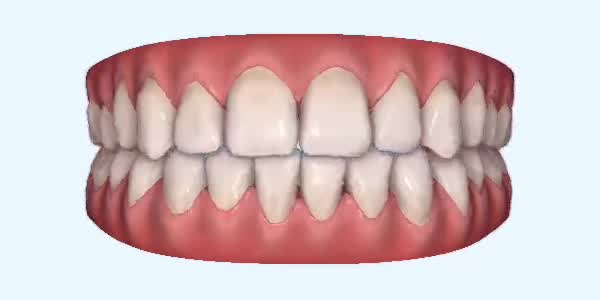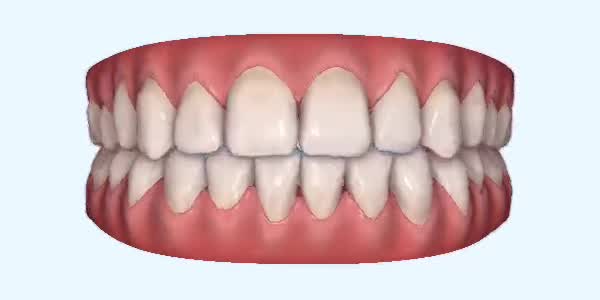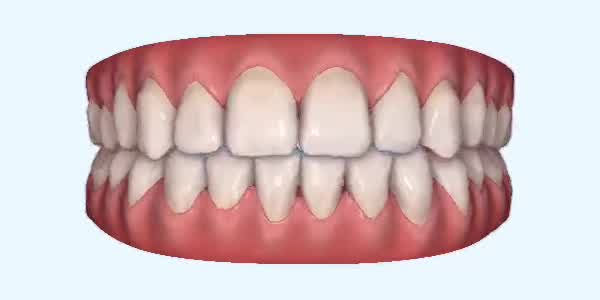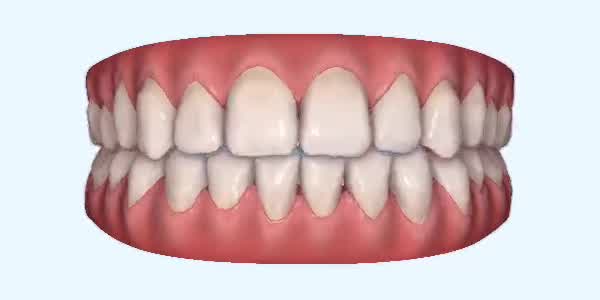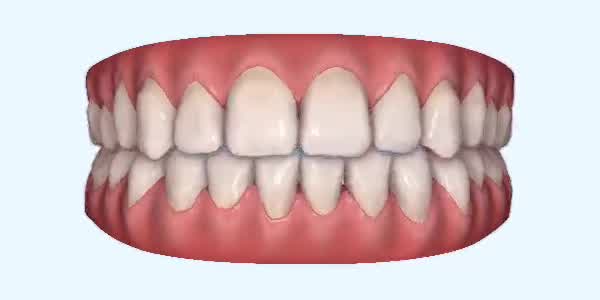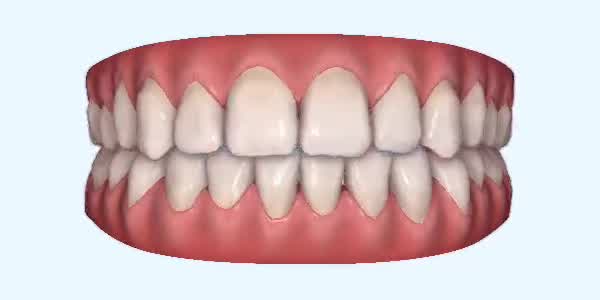 Week 1
Underbite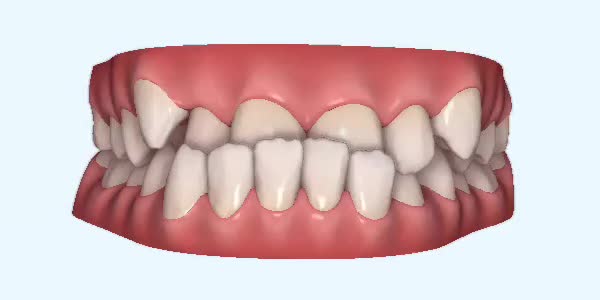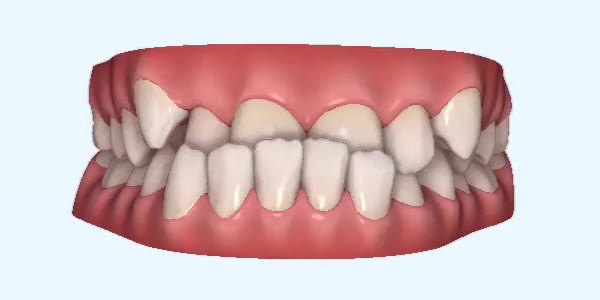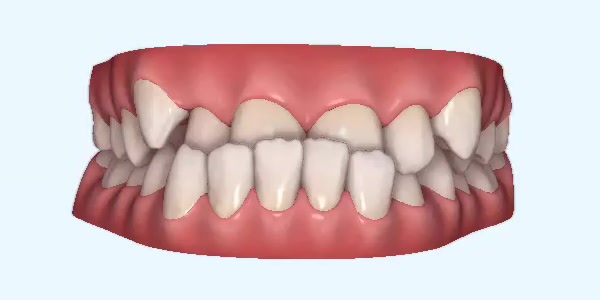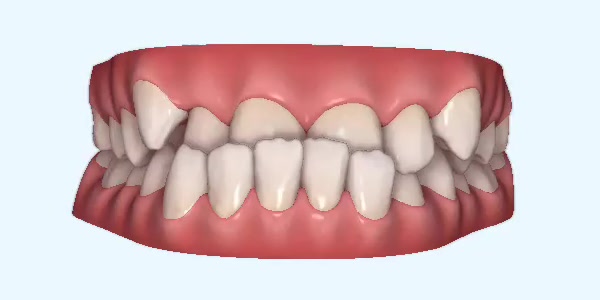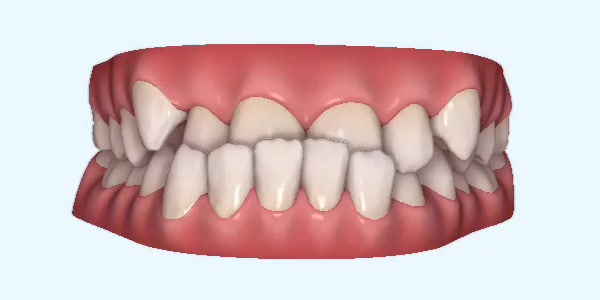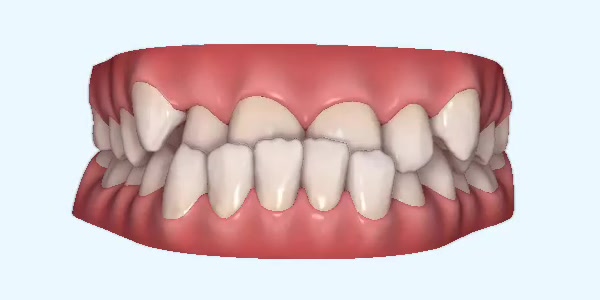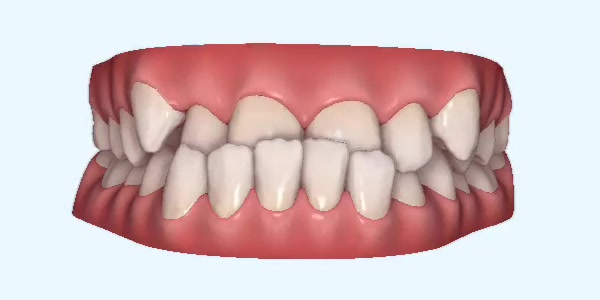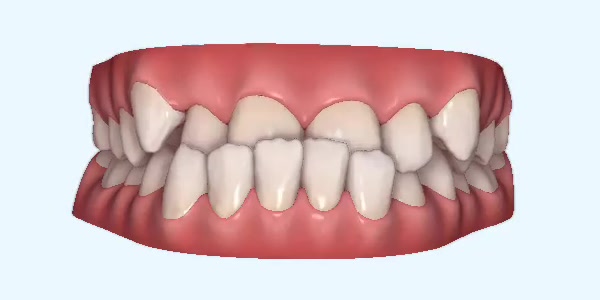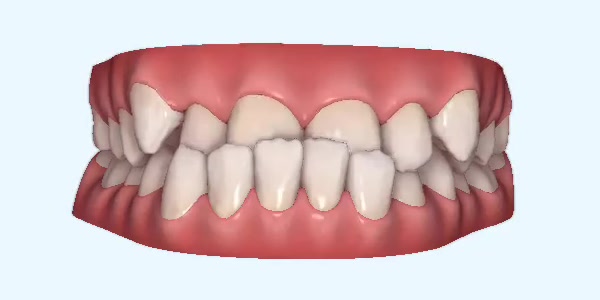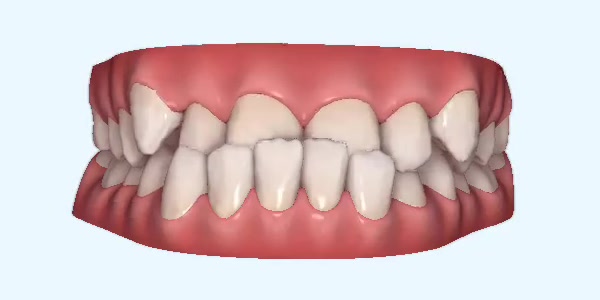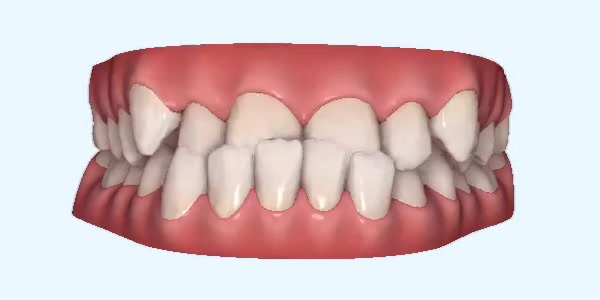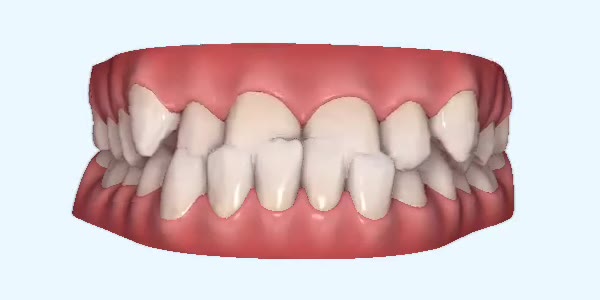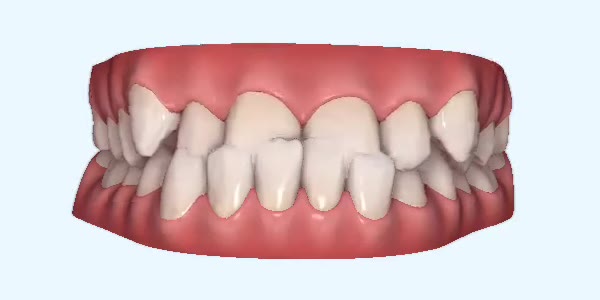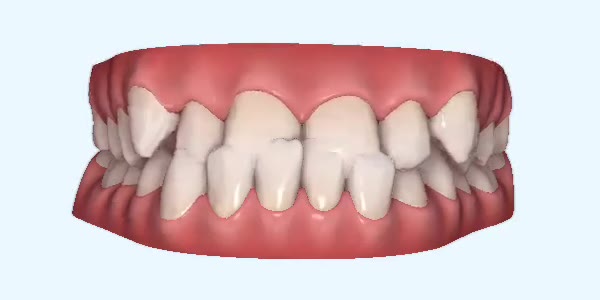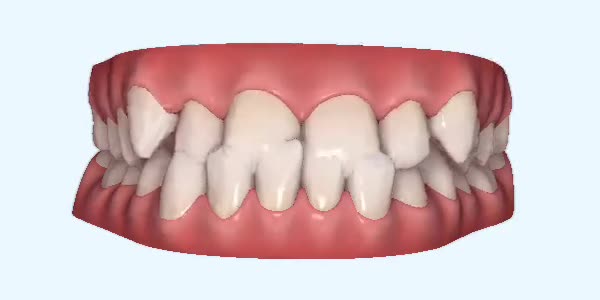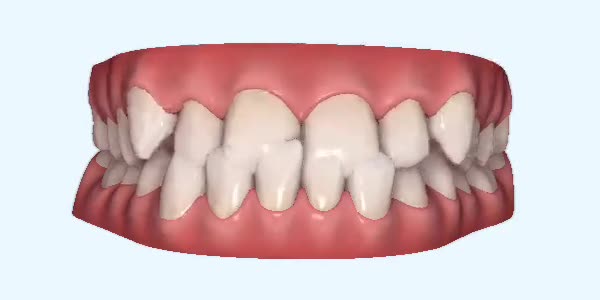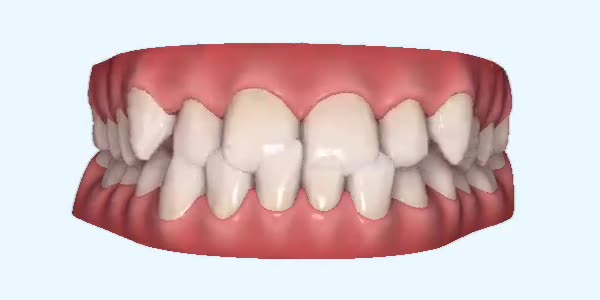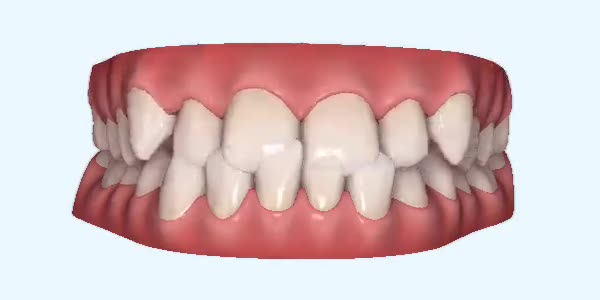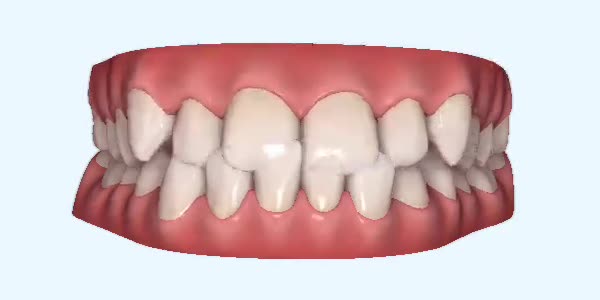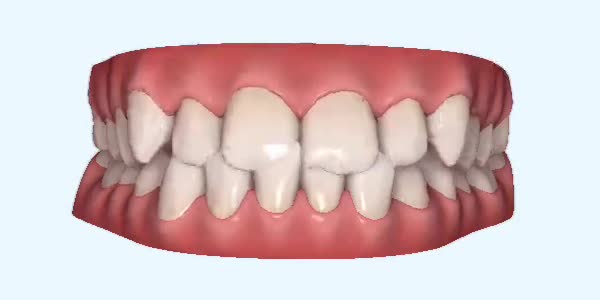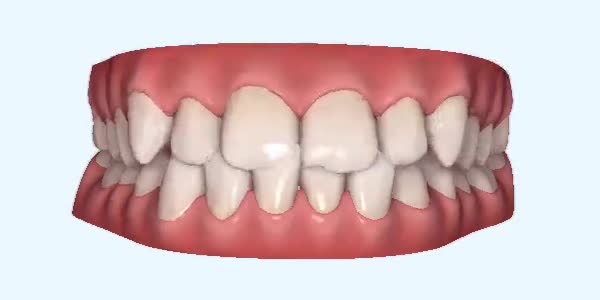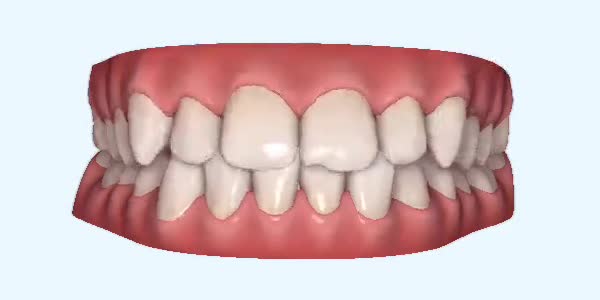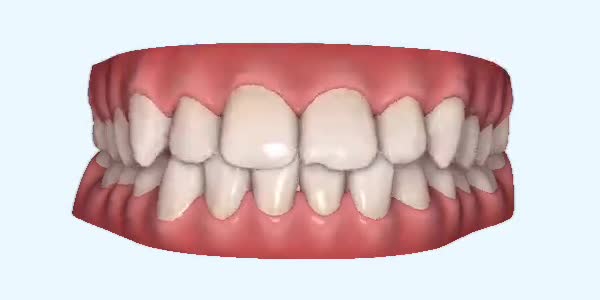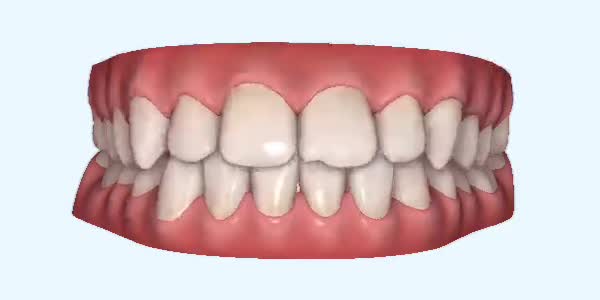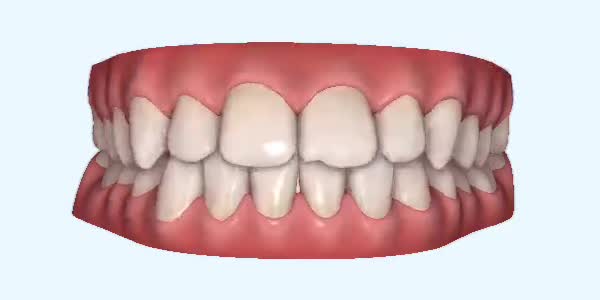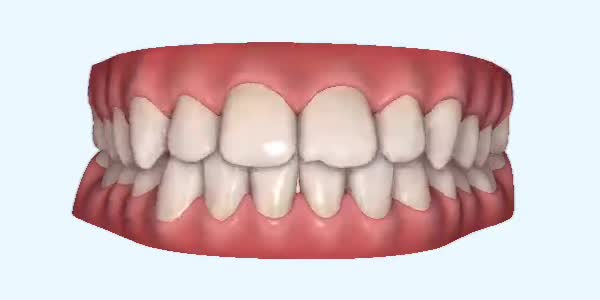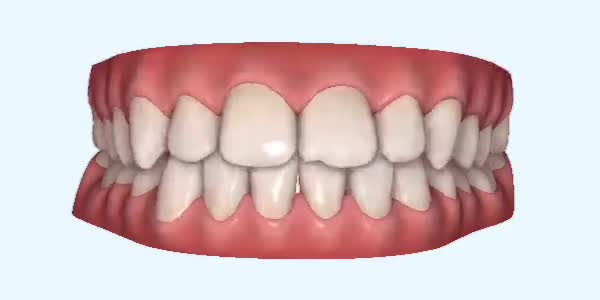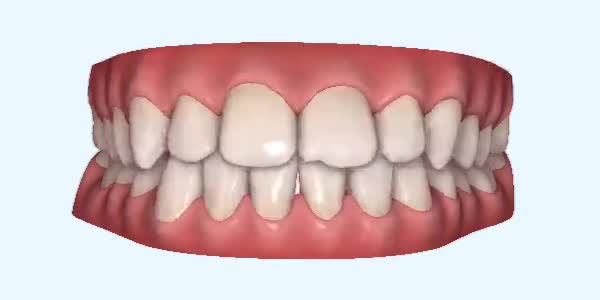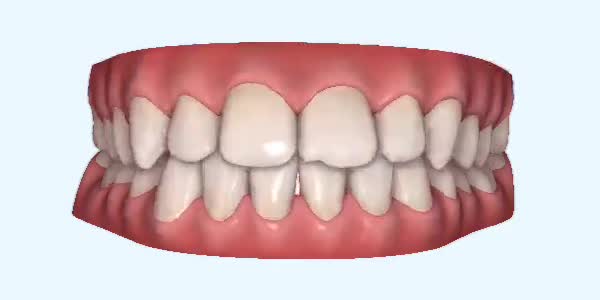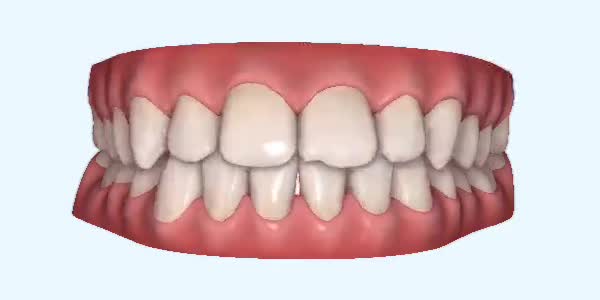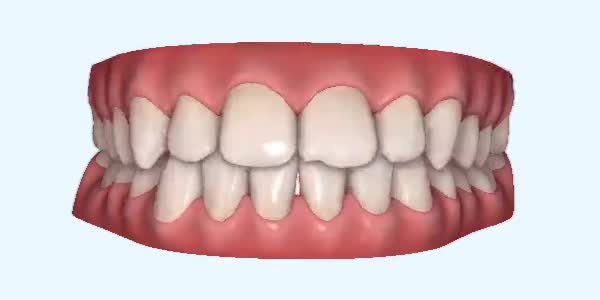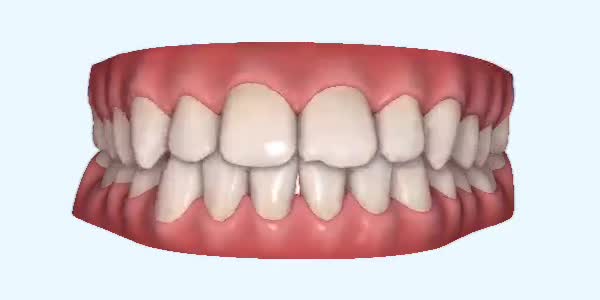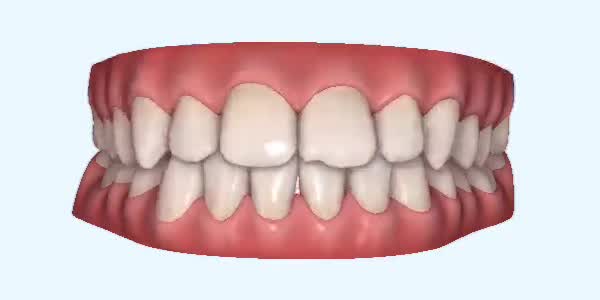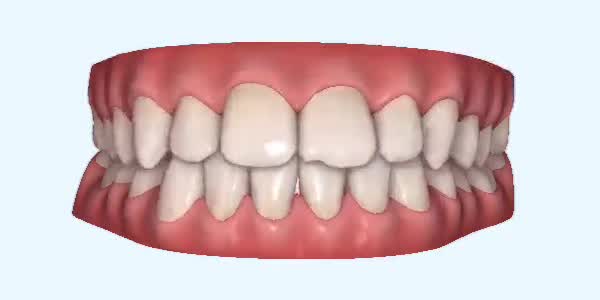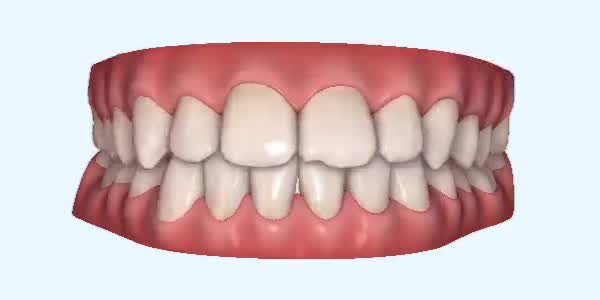 Week 1
To see the difference please use the slider on each image
Frequently Asked Questions


To find out more please call us on 01424 752 063 or alternatively make an enquiry and one of our team members will get in touch!
Back to Treatments