Why Choose Us
Meet the Team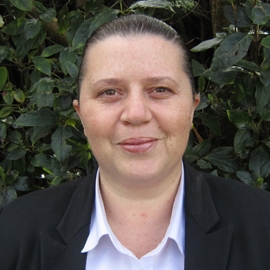 Sarah Nelson
Practice Co-ordinator

Sarah joined the practice in December 2015 as the Practice Co-ordinator.
This is her first role within the health sector but she comes with a wealth of experience in business administration and customer service from the private business sector.
Sarah is the first person you meet when you visit the practice and you can be rest assured of a very warm welcome.
Outside work Sarah enjoys time with the family, cycling and watching movies.
Back to Meet the Team