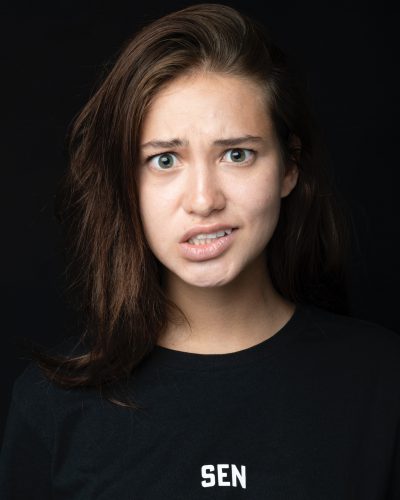 A question that I always get as a clinician is " Which mouthwash is best for me to use?" The answer is " It depends what you want it for."
I know the confusion that can arise when confronted by several brands all claiming to perform several functions at once. There are different types of mouthwash that have active ingredients to deal with different issues, these include
Gum disease
Tooth decay
Bad breath
Ulcers
As a hygienist, the most important thing you can do first of all is to ensure that your toothbrushing routine is the best it can be. A good toothbrushing technique will help to stop some of the issues mentioned above before they even start.
Use a soft textured toothbrush twice a day to gently clean your teeth with a pea-size amount of toothpaste. Using a fluoride toothpaste will also help to reduce tooth decay.
For more advice, speak to your dental clinician. You may find that you don't actually need to use a mouthwash – just a change in toothbrushing technique will serve.
Anne Tolefe, Dental Hygienist